Superior Repair Services For All Your Office Equipment
We Can Handle Just About ALL Makes and Models!
Having a busy office requires critical systems to work at all times. We have a passion for ensuring the systems you trust with us are being taken care of and you get the service your company deserves. We have multiple technicians and have sold 10's of thousands of copiers in our companies 71+ year history.
We take your copier service seriously. We can troubleshoot problems with copiers on or off contract. We work with more than one brand, so if you have a mixed fleet of devices, we are the best fit for you. We have tons of parts on hand, able technicians and a passion to ensure your critical office equipment is fully functional.
Tired of your current copier situation? Give us a call and see how Canter Office takes the time to make sure your office equipment is running great so you can focus on what matters to you.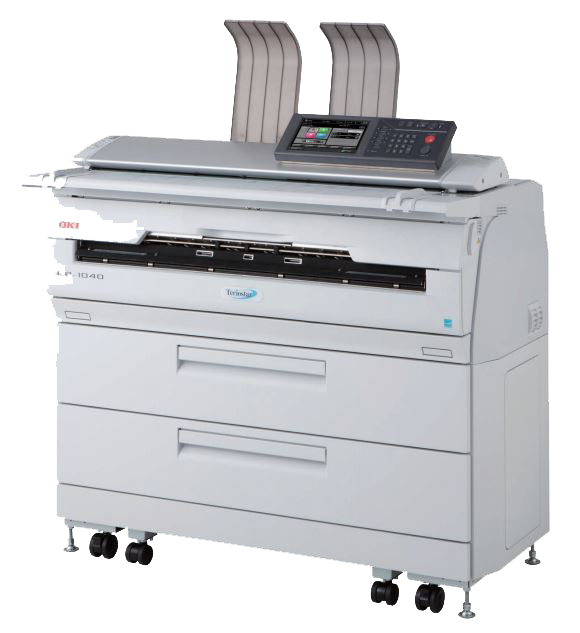 When we work on copiers under contract, we take care of important items each time we touch the copier. If we are doing a strict time and materials call, the client could call to have a fuser replaced. We may see worn rollers and a drum that needs to be swapped very soon. The client could be concerned we are just trying to make extra money off them, so they decide against the repairs. A week later these problems are affecting the quality of print and causing paper jams. It requires another expensive call as the tech has to go back onsite.
Working with a company who charges a fixed cost per page limits your risk and controls your costs. We take the burden on, having techs who can fix it right the first time. Every time we go out there, it costs us more money, so it is in our best interest to keep your machine running perfectly. The company who simply fixes copiers and charges per repair is actually financially rewarded for doing a bad job because it requires an additional call that can be billed for.
We know copiers. We know how to keep them running at reasonable costs. This is why you should trust Canter Office with your copier maintenance needs!